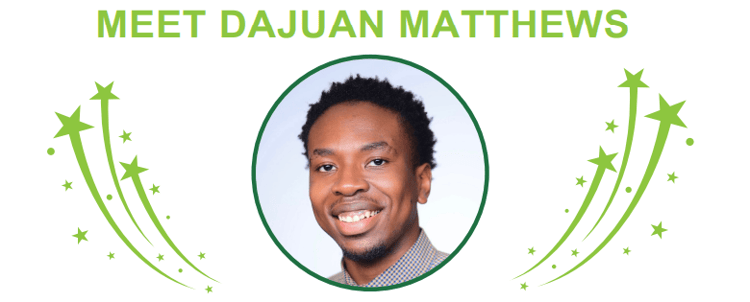 DaJuan Matthews is an HCV resident who enrolled in UCAN's Employment Placement Services (EPS) program to build a better life for himself. With the help of UCAN staff, Dajuan was able to improve his job readiness skills and conduct successful job searches.
What Does Workforce Development Career Services Do?
UCAN's Workforce Development Career Services help families achieve economic and social self-sufficiency. Career Services' goal is to offer participants the knowledge, skills and confidence to become successful in the workplace by inspiring, motivating and educating clients to pursue a career path, whether or not they are currently in school. Utilizing career interest inventories and workforce assessments, staff are able to assist participants in identifying their strengths and goals so they are able to make an informed decision while pursuing employment opportunities.
After participating in training, UCAN's employment assistance helps match participants to a variety of employers in various communities. UCAN develops partnerships with key employers and service providers that help to make employment a reality.
Once participants are placed, our employment retention services help clients maintain their jobs. Ongoing activities and workshops continue to increase participants' skills and knowledge so that they not only remain on the job, but increase their opportunities for growth and promotion.
For more information about Career Services, please contact us at (773) 588-0180 and ask for a Career Services staff person., or e-mail us at WFDinfo@UCANchicago.org
"Everyone is so patient here at UCAN. It's not a role being played; it's real. You can feel the love the moment you walk into the building."
Workforce Development Participant
One Summer Chicago Programs
Summer Youth Employment Program (SYEP)
Summer Youth Employment Program Expansion (male specific)
One Summer Chicago Plus (OSC+)
Green Corps
UCAN partners with City of Chicago Department of Family & Support Service's (DFSS) to provide summer employment opportunities for youth ages, 16 -24. We place more than 300 youth in viable summer employment opportunities. Our summer programs provide youth with a subsidized paid work experience that allows them to gain valuable work experiences, build positive peer relationships and become effective leaders among their own peer group.
Youth are placed in multiple work environments across the City of Chicago and the northwest suburbs. Selected employers provide an on-site learning experience for these youth. UCAN also places youth within our own program and administrative offices to offer additional opportunities.
In addition, youth follow an education/learning plan by spending four hours in classroom instruction and the remainder of their week on-site in their work environment. At the end of the summer, many youth are able to transition into permanent employment while others are eligible for UCAN's year-round workforce program (UCAN Connects).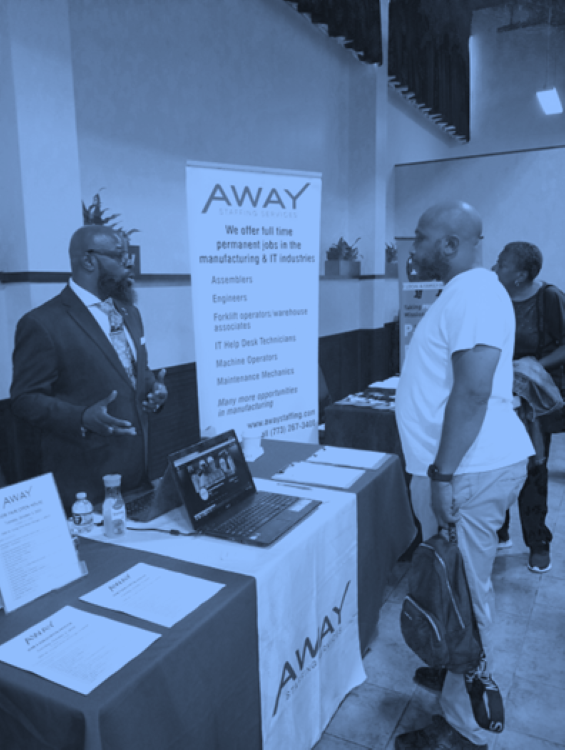 UCAN Connect, Workforce Innovation and Opportunity Act (WIOA)
WIOA is a federal program funded through the U.S. Department of Labor and the State of Illinois Department of Commerce and Economic Opportunity and Chicago Cook Workforce Partnership. It is the main source of federal funds for workforce development activities throughout the nation. The program provides a year round employment program to "Opportunity Youth" ages 18 -24 who are disconnected from school or work. This program provides comprehensive services that result in out-of-school youth achieving academic and employment success. UCAN Connects places youth in permanent employment, post-secondary education, certified and apprenticeship programs.
UCAN Chicago Housing Authority Workforce Program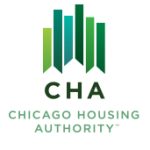 UCAN's Chicago Housing Authority Workforce Programs goal is to help the CHA community find fulfilling jobs in their fields of interest and put them on a path to long-term employment. We work closely with employers to create opportunities for our participants and help them build their skills to land jobs that pay a living wage.
Please complete the pre-registration form and someone will contact you right away to schedule appointment.
For any questions please contact WFDinfo@UCANchicago.org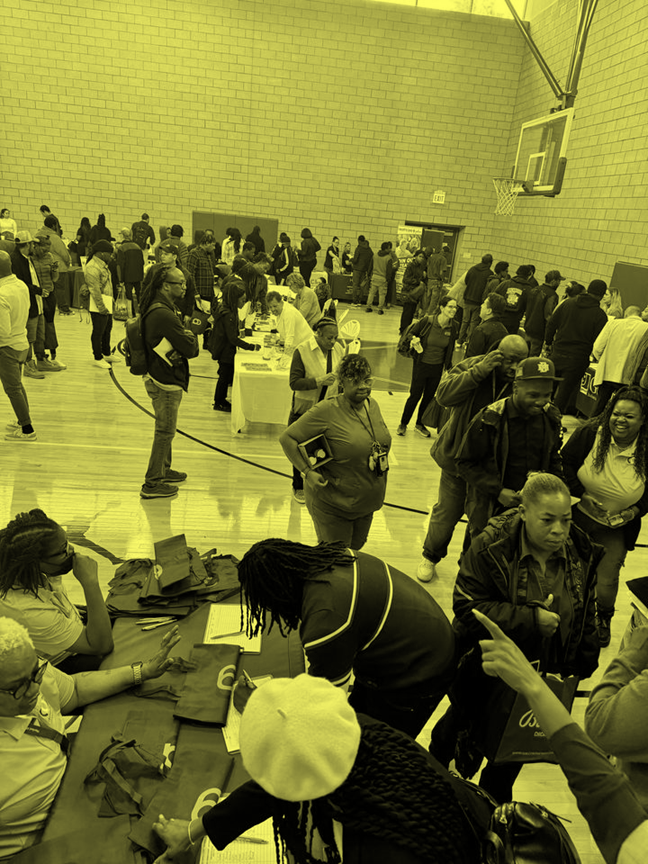 I learned about UCAN's employment program from an email and visited their Western Ave location on the south side of Chicago. My career specialist assisted me in enhancing my resume to stand out. Thanks to her guidance, I received multiple job offers after struggling to secure an interview. Thank you all for helping me find a job.