Youth who have suffered trauma can become our future leaders.
UCAN strives to build strong youth and families through compassionate healing, education and empowerment.
UCAN's promise is to advocate for and provide opportunities that change lives through impactful programs, consistent presence and unrivaled diversity and inclusion. Founded 150 years ago as a Civil War orphanage, UCAN has a long history of creating safe and caring spaces for youth, adults and families to grow.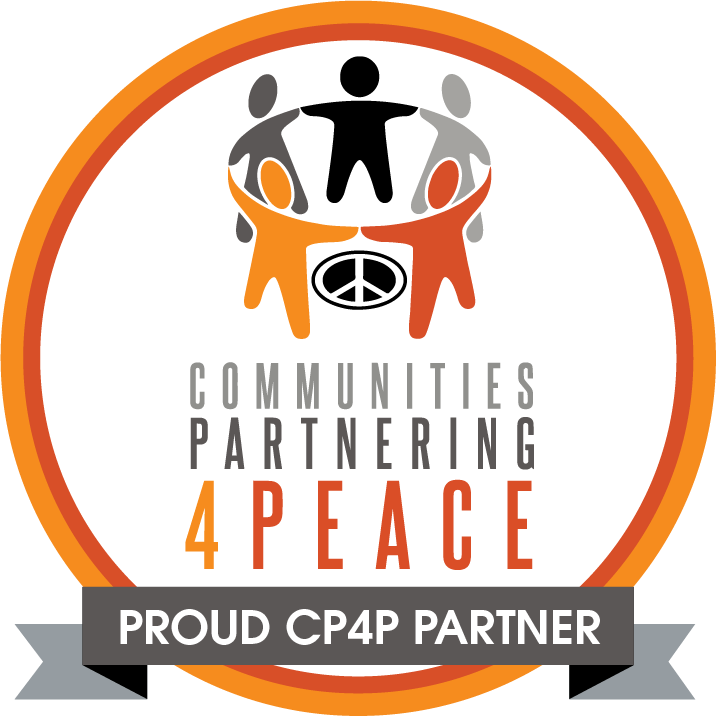 We hold true the belief that healing is possible and that providing care with compassion is essential to our work
We challenge all individuals to become advocates for justice
We believe that integrity and honesty are the cornerstones of our work
We honor the intrinsic value of all people and believe inclusiveness is a strength
Providing youth a voice is a personal healing experience as well as a chance to advocate for others
Excellence derives from knowledge, hard work and innovation
We strive for fairness and equality for our clients and in our workplace
Financial viability is necessary and requires control and individual responsibility
UCAN serves and impacts over 9100 historically under-represented children, youth, and families across Illinois.
UCAN's primary clients are youth in care of the state child welfare system and youth who have been removed from their homes for reasons of abuse or neglect. We also work with the families of these children to enhance the full spectrum of support. UCAN provides a continuum of care which enables clients to move from one program to another as their needs change, sparing our youth the transitions and gaps caused by moves from one agency to another. All of our programs are united by a common clinical philosophy, which ensures that our approach to healing is cohesive and consistent.
We provide a continuum of care that meets clients where they are.
0
Percent of youth in specialized foster care maintained the same placement for at least 12 months.
0
Percent of participants say UCAN gave them the opportunity to improve their future.
0
Percent of participants would refer others to UCAN services.