Who We Are, What We Do
Comprised of two campuses across Chicago, UCAN Academy is an innovative Kindergarten through 12th grade year-round therapeutic day school that offers a safe, secure learning environment. We serve our students with professionalism, purpose, and patience in the Humboldt Park and Auburn-Gresham neighborhoods. Collectively our two multi-accredited schools make up one of the most recognized therapeutic day school operations in Chicago.
Through a staff-intense environment designed to provide more on-on-one attention, we focus on our students, who come from diverse and distinct backgrounds, often experiencing difficulties in previous public or private school settings. They are enrolled from Chicago Public Schools and several suburban districts, and many have become discouraged about learning. Therefore, our goal is to help them see schooling in a positive light and to reach their highest potential.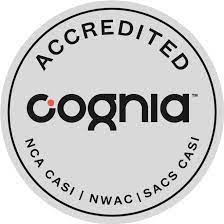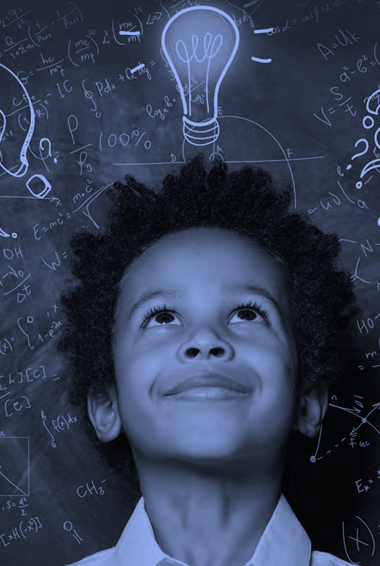 Culture of Care Program
Our Core Mission states that "UCAN Academy aims to meet the unique educational, social, and emotional needs of our diverse learners in order to achieve success." Teaching behavioral expectations and appropriate responses is an important aspect of assisting students whose behavior has interfered with their participation in a traditional public-school setting. The Academy's behavior management program incorporates PBIS, Restorative Justice, Behavior Referrals & Resolutions, Response to Intervention (RTI), and Sensory Supports to aide students in maintaining relationships with others as well as allowing them to focus on their academics in a safe environment. The emphasis is on teaching positive expectations and re-teaching appropriate coping skills as needed. This incorporates coaching students to self-regulate, self-reflect, self-monitor as well as to advocate for their needs. Students are provided a small, structured setting with certified professional staff who are trained in Therapeutic Crisis Intervention
Our Vision
To inspire learning and growth by providing the best individualized educational services.
Our Mission
UCAN Academy aims to meet the unique educational, social, and emotional needs of our diverse learners in order to achieve success.
Our Core Values
All individuals are unique, valuable, and deserving of respect
Providing learners with progressive academic and behavioral expectations
Learning occurs best when there are positive relationships among students, staff, family and community
Each individual's contributions add value to our learning community
We believe that raising the bar and setting high standards is necessary to ensure productive lives
We hold true the belief that learning and healing is possible and providing instruction with compassion is essential to our work.
We challenge students to live purpose driven lives.
We believe that integrity and honesty are the cornerstones of our work.
We honor the values of all people and believe diversity is a strength.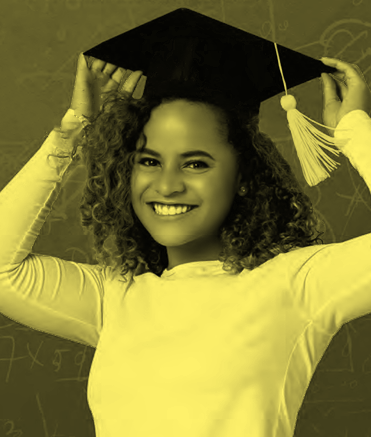 UCAN Academy Administrative Team
Christina Miller
ASSOCIATE VP OF EDUCATION
Michelle Bogan
ADMINISTRATIVE SUPERVISOR
Sarah Johnson
PRINCIPAL, ACADEMY GRAND
Jennifer Lee
ASSISTANT PRINCIPAL, ACADEMY GRAND
Rene Nekic
CLINICAL MANAGER, ACADEMY GRAND
Colleen Collins
PRINCIPAL, ACADEMY SOUTH
John Shenberger
ASSISTANT PRINCIPAL, ACADEMY SOUTH
Allison Mozdzen
DIRECTOR OF CLINICAL SERVICES, ACADEMY SOUTH
Jeremy Williams
BEHAVIOR INTERVENTION SUPERVISOR, ACADEMY SOUTH