Our Boards
UCAN Boards exist to ensure Organizational Leadership has access to various resources and that stakeholders have a voice in vision and direction of the organization.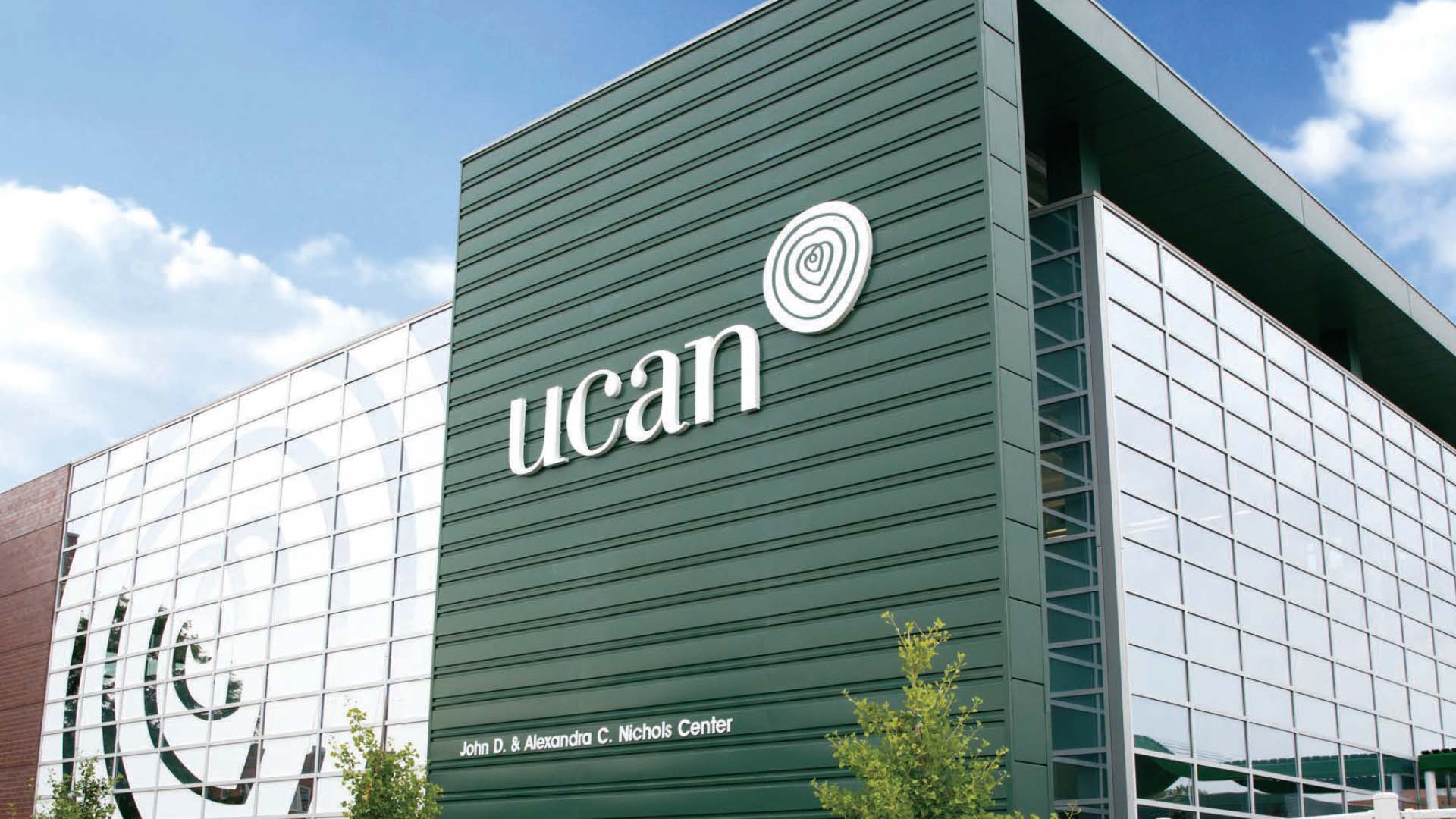 UCAN's Governing Board oversees the organization's operations and services, and is financially responsible for UCAN, acting as its stewards. Board member roles are multi-faceted and include acting as policy makers, strategy makers, ambassadors, and fundraisers. The Board must regularly evaluate the organization and be invested in the mission of UCAN. We are proud to have a minority-led Governing Board.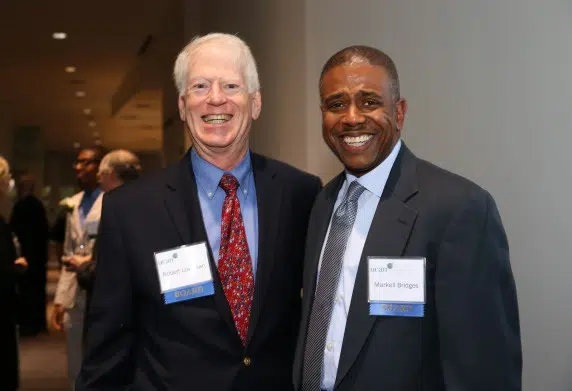 The President's Board elevates UCAN's influence and accessibility to major individual, corporate, foundation and government sources. The President's Board is composed of high profile leaders in corporate, foundation, philanthropic and government arenas who are invested in UCAN's mission.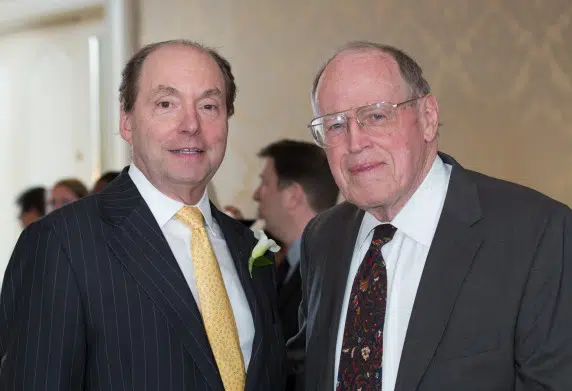 UCAN's Advisory Board is comprised of individuals who know our mission and have professional skills or special experience essential to advising and informing the Governing Board. The Chair of the Governing Board appoints Advisory Board members for specific purposes that do not require corporate action.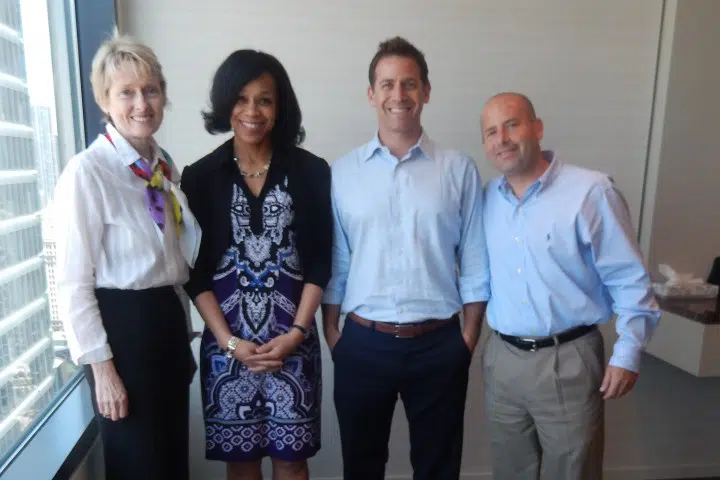 UCAN's Auxiliary Board is made up of young professionals who volunteer to support UCAN by using their talents and resources. This board plans fundraising events and helps UCAN to expand both its awareness and base of private support in the greater Chicago area.
For information on becoming a member, contact Gwendalyn Carver, Director of Development, at 773.588.0180 or Gwendalyn.Carver@ucanchicago.org.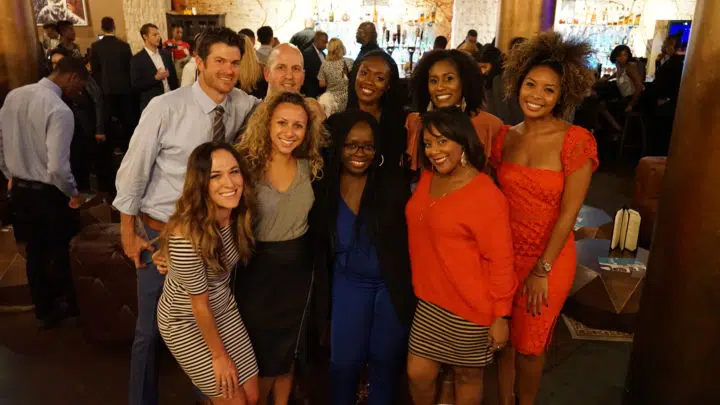 The Diversity Advisory Board
UCAN's Diversity Advisory Board helps shape UCAN's efforts to create an inclusive work environment and to align business principles with diversity strategies. The Board is composed of high profile leaders who either work in the broad field of diversity or have expertise in working with specific communities. For information on becoming a member, contact Derrick Baker, Vice President, Marketing & External Affairs at Derrick.Baker@ucanchicago.org