UCAN Introduces The "She Ro" Program For Women
---
At the 24th Youth Leadership Awards on June 1, 2023, UCAN proudly debuted the "She Ro" program that is managed by our comprehensive Violence Intervention and Prevention Services team, with funding from the State of Illinois.
She Ro is a focused, multi-level program designed to serve women in UCAN's home community of North Lawndale who are involved in or at highest risk of violence but who demonstrate the "Courage To Change," which is the program's slogan.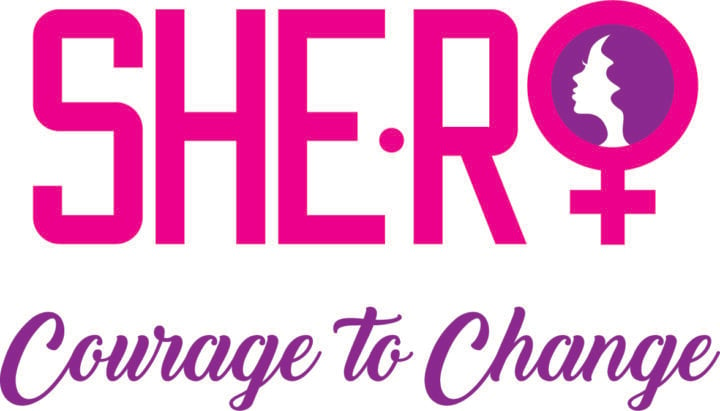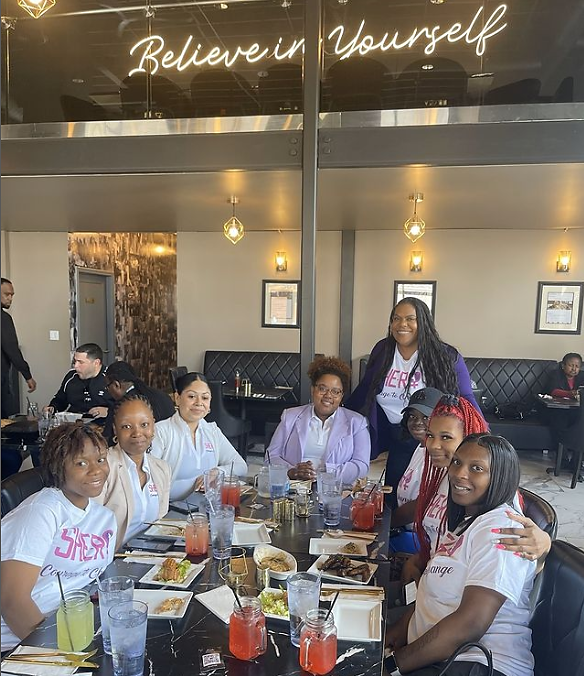 With a focus on addressing mind, body and soul, UCAN's case managers, outreach workers, victim advocates and therapists, along with health and wellness experts and spiritual advisors brought in to support the women, everyone is committed to a comprehensive approach to healing. That focus is key as the participants embark on a courageous journey to positively change the trajectory of their lives. The team provides immediate coaching and support for issues that challenge individuals and provides fast referrals to peer organizations providing a particular service when needed.
The UCAN team tailors services to participants' needs and helps to reduce violence against and by women in North Lawndale. UCAN is committed to providing support for the program participants for as long as needed and ensuring participants become and remain receptive to the program.
For more information, contact Zhandra.DeLira@ucanchicago.org