Demarcus Collins: Foster Parent, Role Model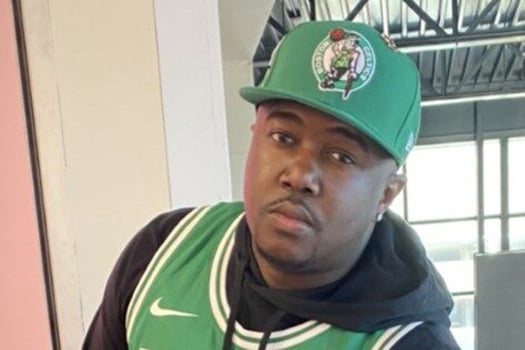 As a foster parent for the past dozen years to a total of 10 young African-American males, Demarcus Collins dismantles any number of stereotypes about who a foster parent is and what they should look like.

And he does it with purpose and passion driven by his desire to support those who look like him, and who need the type of support and direction that he understands well.

"I never had a father figure in my life," recalls Demarcus, 34. "I try to present that father figure with all of the kids who come into my home and show them something different. I try to be the support system that I didn't have. People are shocked and surprised at me giving back and helping but if we had more mentors, our males would be in a better place."

Currently fostering at his home three young men ages 20, 16 and 14, Demarcus says his motivation for fostering young men in particular stems in great part from his early experience in caring for one of his cousins, who was from a family of five kids who were dropped off at a party by their mother – Demarcus' aunt – but she never returned. The kids were cared for by various family members and Demarcus took in one of the boys. "That forced me into the world of foster parenting and I love and enjoy it."

He adds: "It's hard to get teens to trust you, but when they do, they're good. You can't use the same strategy with each kid but I do run my house like a family; like there are big brothers and little brothers and kids gravitate toward that kind of treatment."

Demarcus would like to become a dad himself and has been the driving force in ensuring all of his foster youth have graduated from high school and some have gone on to college.

"UCAN is a great support system. UCAN is like family to me and I can reach out to anyone there," he says. "They know that I always advocate for my boys. I want to make sure they always get everything they need."

For more information about becoming a licensed foster parent, contact MichaelAnn.Wiley@ucanchicago.org.