Become a Member of UCAN's Auxiliary Board
Board Mission:
The UCAN Auxiliary Board is a dynamic group of young, ambitious professionals dedicated to advancing the efforts of UCAN through fundraising, volunteering, networking and community engagement.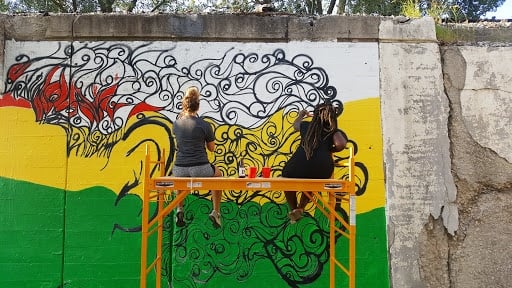 Who Should Join the Auxiliary Board?
Professionals who believe in the potential of youth who have suffered trauma.

People who want to support and advance UCAN's mission.

People who support teens and young adults having access to therapy and mentoring programs.

People who want to spend time with other likeminded, passionate individuals.
Why Should You Join the Auxiliary Board?
It's fun!
Easy way to turn your passion into action
The youth and families served by UCAN need your support and advocacy

Strengthen your professional credibility and develop stronger leadership skills.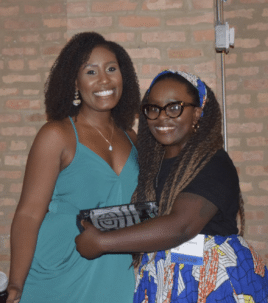 How to Join:
Complete these four steps:
Speak with the board liaison or other UCAN staff (over the phone or in person)
Meet with a current Auxiliary Board member (over the phone or in person)
Attend a volunteer orientation hosted at UCAN's headquarters in North Lawndale
Complete the membership

commitment form
To get started today or for more information, please contact Malisha Dunigan at